Going from "spreadsheet" to an App
Below are the images and history of the app and how it has morphed into a viable product for all to utilize when balancing lifestyle and income with confidence.
PROJECT AHAB
This is accredited to the coffee on the wall from Kris's utter shock when his wife asked him to pay off the "new" home they just bought in 7 to 10 years (circa 2015).
Building out the future
To date we have been through 4 versions: Alpha 0 & 1; then Beta 1 and the current version Beta 2.
Alpha 0
June 2015 - December 2015
Project AHAB was a macro-based design and "un"-user friendly, but Alpha 0 propelled us to have a simple, stable working product to refine.
Alpha 1
Jan 2016 - September 2016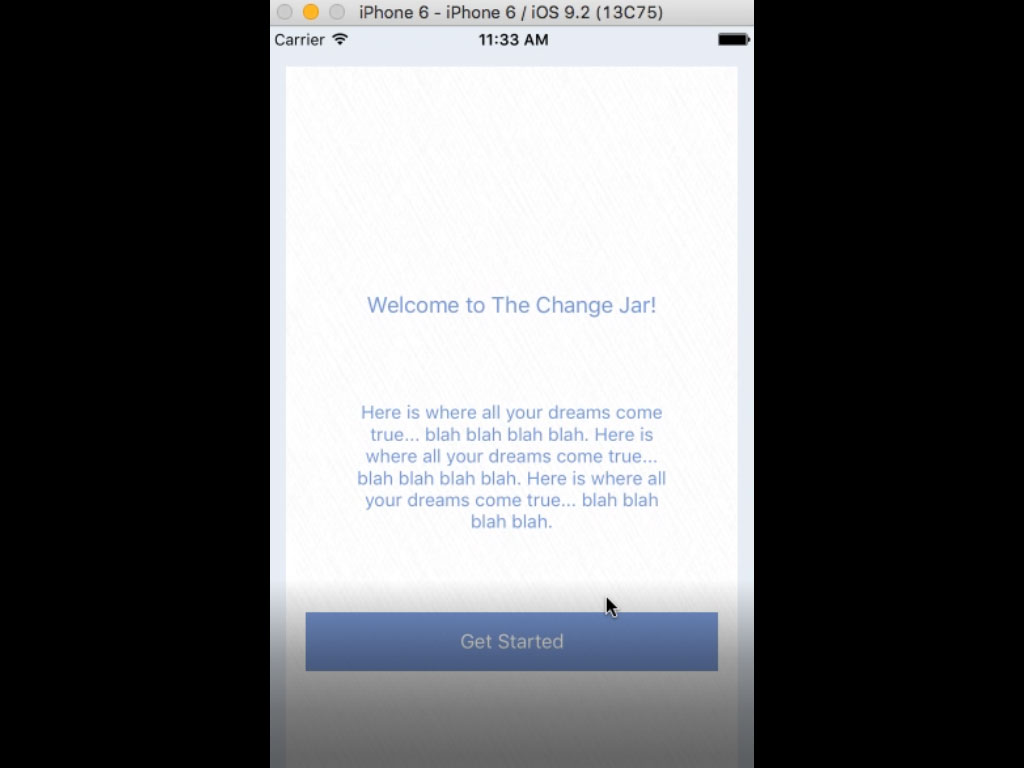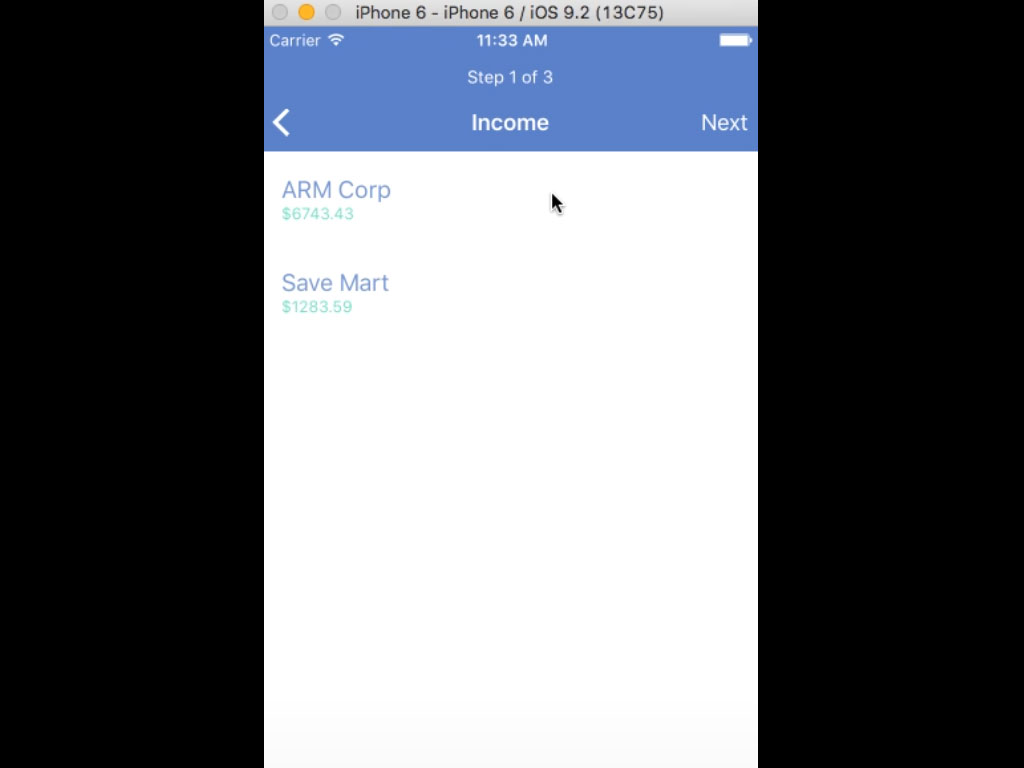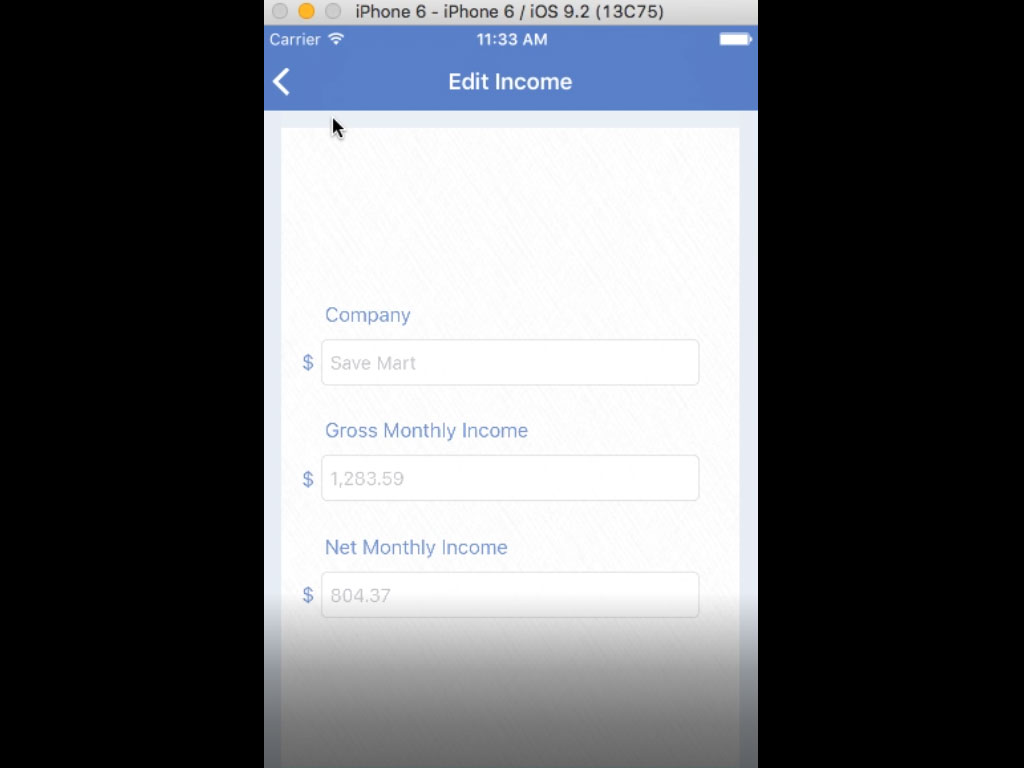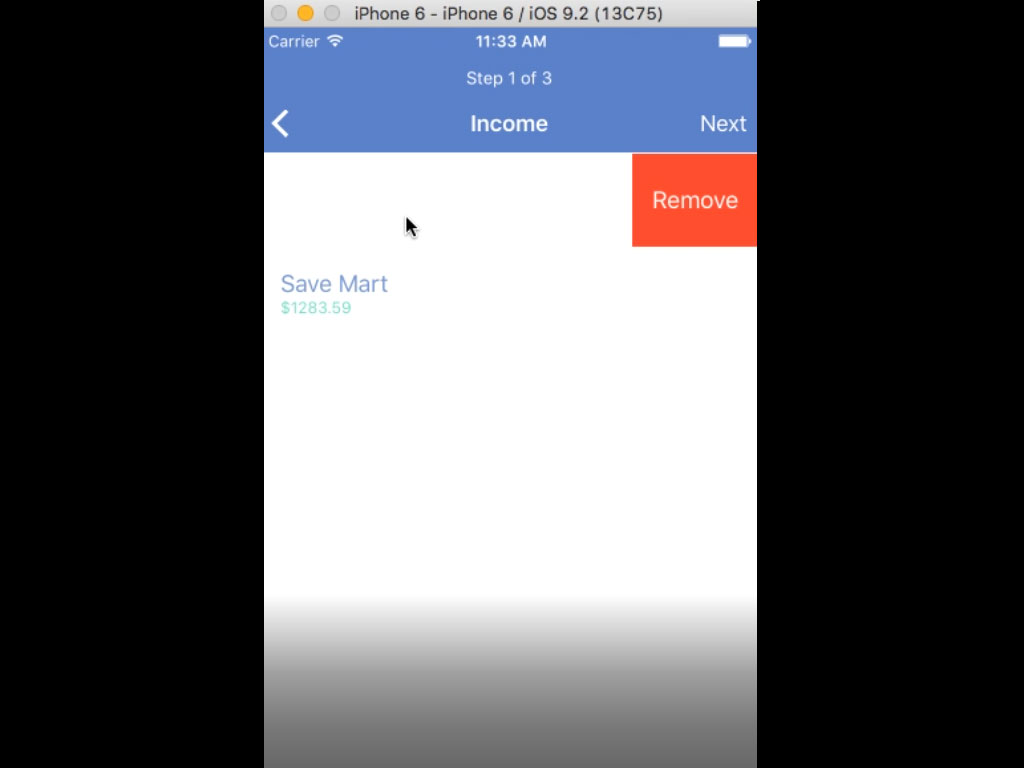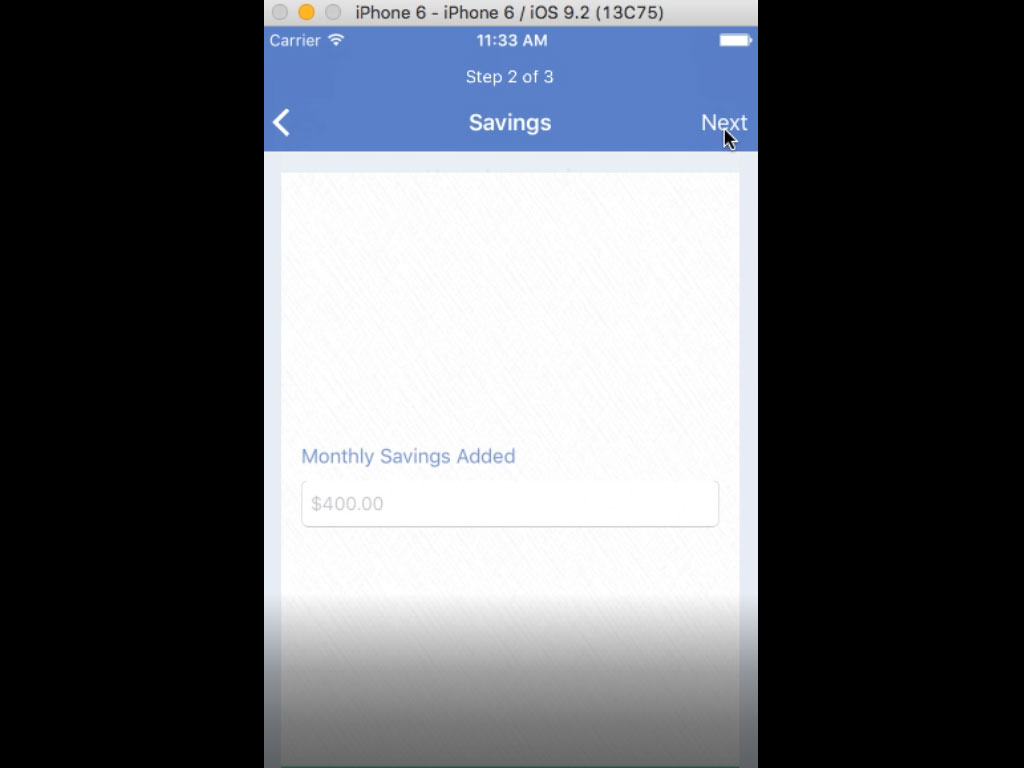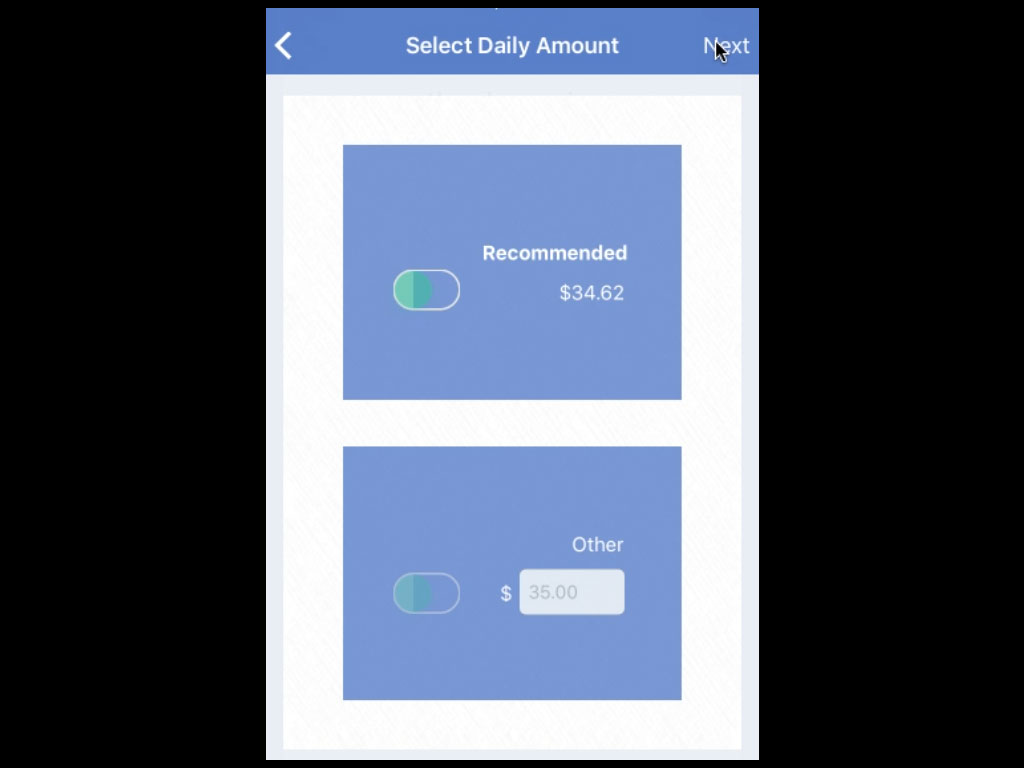 It was decided to take a lighter tone and really improve the UI. We deployed a UI that was more airtight and less rigid, allowing us to expand the early on development early on for both iPhone and Android devices.
You have to appreciate Dave's Fill text: " Here is where all your dreams come true.. blah blah blah blah." - Jokes on you Dave, it's now public.
Beta 1
October 2016 to October 2017
We decided to step it up a notch and work towards a logo and app that would be closer to a worthwhile product. We went to the "dark side," again. Big changes were the titles for each debt, and there is still room for more "simple" graphs.